Author
Entrepreneur
Husband
Father
Friend
Our world is undergoing vast change. My little slice of it has been – and continues to be –tossed about here and there, up and down. Let's face it, some of it is downright scary, while other parts are mind-blowing and exhilarating. I'm somehow an optimist. Yet my soul sinks for a mankind that attempts to progress without care or concern for his creator. My heart, filled with faith and hope, soars for a humanity that is seen, heard, guided and redeemed by a God that remains madly in love with all of his creation, not just select pieces of it. Day to day, the choices we make to step forward or fall backward matter. And along the way, I cannot help but to consider: just what in God's green earth is happening here?
People close to me often comment, "I'd love to be inside his head for a few minutes to see what's actually going on in there." In reply, I simply remark "No, you wouldn't. Most times, I don't even want to be there!" Here's a sketch of me and my life up until now. Short of an autobiography, it paints a picture of who I am, where I come from, how I tick and where I'm headed. At this point of my life, my approach is to be an open book.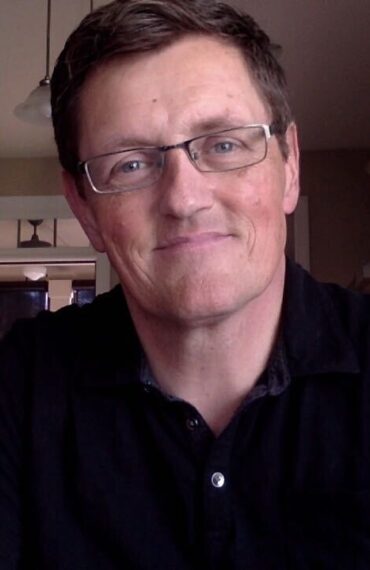 A perfect pairing
My books
My first book "BRIEF: Make a bigger impact by saying less" (Wiley & Sons, 2014) tackles the importance of clear and concise communication. My second book "NOISE: Living and leading when nobody can focus" (Wiley & Sons, 2020) addresses the devastating effects on information overload, digital devices and non-stop distractions. Both books are practical and highly relevant. Together, they form a perfect pairing: Clear thinking and concise communication.